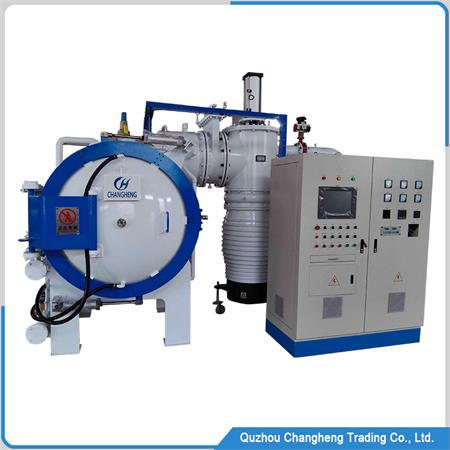 cooling plate brazing furnace outline
The battery cooling plate brazing furnace is an automated production line specifically designed for producing electric vehicle battery cooling plates.
The production process mainly involves welding two aluminum plates together using a high-temperature melting composite layer to achieve a good cooling effect.
This brazing furnace can be customized according to customer requirements to ensure customer investment costs and production efficiency.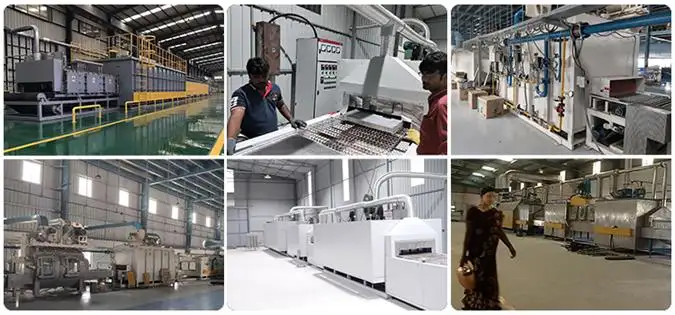 Brazing process
In the production process of battery cooling plate brazing furnace, aluminum plates are sent as welding materials to the furnace for heating.
The furnace is heated using a collaborative method of natural gas and electricity to achieve a high temperature on the surface of the aluminum plate, and the composite layer on the surface of the aluminum plate will be melted,
The product automatically enters the cooling zone and welds two aluminum plates together
furnace technical parameter
ITEM
DATA
Heating type
Natural gas
electricity
max temperature
750℃
Cooling type
air cooling
flux Shower
YES
Control system
industrial computer
Power Supply
380V 50-60Hz
dimensions
custom
delivery time
120 day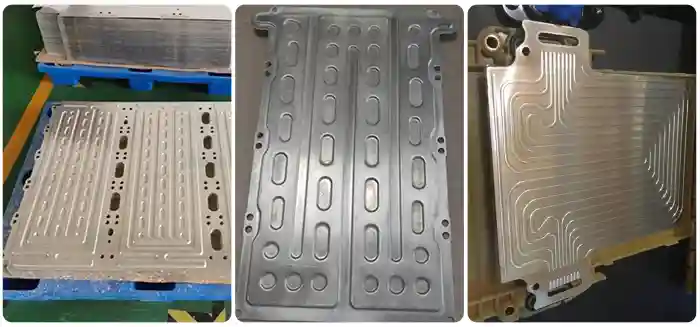 This brazing furnace has the advantages of high automation, high production efficiency, and good welding quality.
During the production process, workers only need to place the aluminum plate on the workbench of the brazing furnace, and other production processes will be fully automated
When customizing the battery plate brazing furnace, the customer needs to inform us of the production efficiency and product size of the equipment. We will design and manufacture this equipment according to the customer's requirements
In short, by purchasing our battery plate brazing furnace, you will receive comprehensive technical support and services to ensure that your production process is efficient, stable, and of high quality.
We will always accompany you and provide professional, efficient, and reliable technical support and services for your production.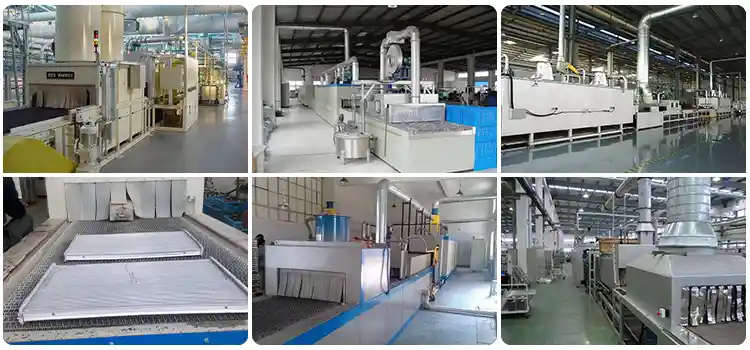 cooling plate brazing furnace video