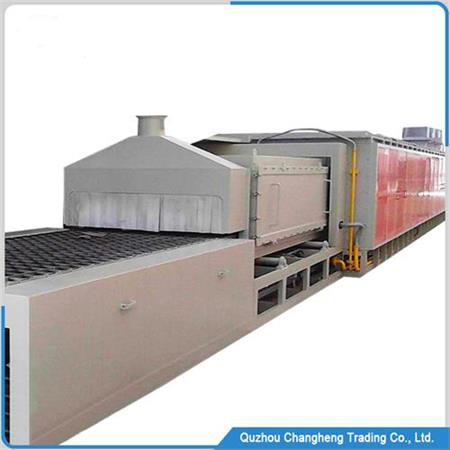 CAB brazing furnace outline
Introducing our top aluminum CAB brazing furnace, the MAFU of this furnace is constructed using the highest quality SS316L material and a new generation of technology
To meet the production needs of aluminum radiators, condensers, intercoolers, and other automotive cooling products
It is suitable for batch and continuous large-scale production
temperature
Our CAB brazing furnace is made of a durable and sturdy iron frame and coated with a layer of high-temperature-resistant paint. You can choose any color you like.
The Mafu is surrounded by a layer of asbestos to ensure that the temperature does not lose, to achieve uniform heat distribution,
and to maintain a consistent temperature throughout the production process.
The furnace is also equipped with the most advanced heating elements to achieve accurate temperature control, ensuring optimal uniformity and minimum thermal gradient.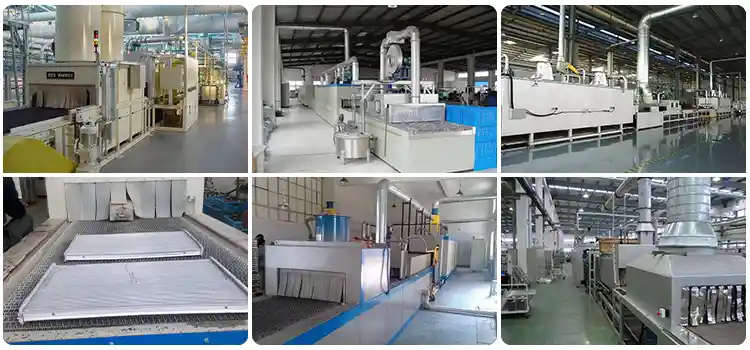 Our furnaces also feature advanced safety and ergonomic features,
designed to provide you and your team with the ultimate ease of use and peace of mind during the production process.
This includes a fully automatic flux stirring device, an intelligent one-button heating system, and a simple and intuitive user interface.
Using our furnace, due to its advanced thermal insulation, low power consumption, and almost zero cost maintenance requirements,
compared to our competitors, this brazing furnace uses 70% less nitrogen and saves 25% electricity. You can expect high efficiency and reduced operating costs.
Due to its reliable performance, fast heating and cooling times, and easy-to-operate controls, you can also count on high productivity.
aluminum CAB brazing furnace success stories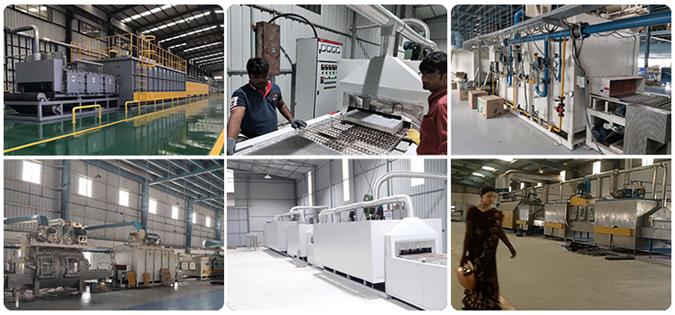 CAB Brazing furnace usage
Our aluminum brazing furnace has a wide range of uses, can adapt to different production needs, suitable for automotive, aerospace, electronics, and other industries.
Whether you are looking for accurate brazing, consistent heat treatment,
or durable and reliable production systems for aluminum parts, our furnaces are the answer.
In summary, our aluminum brazing furnace is a perfect investment for companies wishing to improve the quality and efficiency of their production processes.
With innovative engineering, advanced safety features, and unparalleled durability,
this furnace is sure to provide lasting value and productivity to your production line.
furnace brazing video