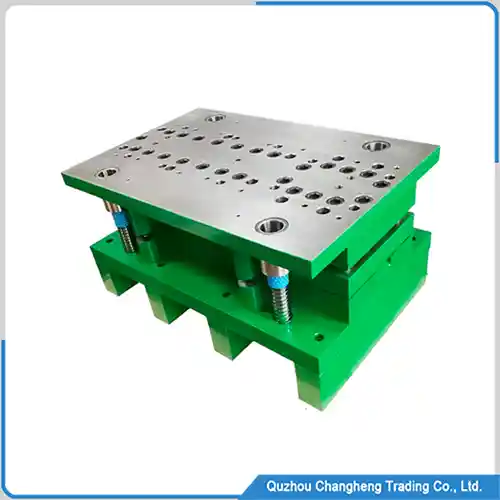 aluminum radiator brazing furnace outline
The aluminum radiator brazing furnace is a production line that realizes continuous brazing production in the environment of nitrogen protection
This production includes a core degreasing station, flux spraying station, radiator core drying station, worker operation station, continuous brazing station, air cooling station, forced air cooling station,
And chain drive system, plc control system, flux mixing system, and other important parts to form a complete production line
The aluminum radiator brazing furnace adopts electric heating, and the temperature control adopts the most advanced thermocouple at present. We can also use natural gas heating Customize the working size and production efficiency of aluminum brazing furnaces according to customer requirements
The control system adopts the touch screen of PLC and industrial computer to control the temperature automatically and intelligently Optimum temperature uniformity
| | | |
| --- | --- | --- |
| NO | ITEM | DATA |
| 1 | Brand: | changheng |
| 2 | Size | customized |
| 3 | Nitrogen protection | yes |
| 4 | MOQ | 1 PCS |
| 5 | Delivery time | 95 days |
| 6 | certificate | CE |
| 7 | Place of Origin | China |
WHY CHOOSE US
1. 20 years of professional experience in the field of aluminum radiator and condenser
2. One-stop service, we provide complete support of all technical services from A-Z
3. Our price is very competitive. We pay attention to the quality while taking into account the very good cost performance. Compared with our competitors, my advantages are very detailed
4. Fast delivery, our professional team, and advanced manufacturing machines provide the necessary conditions for our fast delivery
5. Energy-saving, our latest generation of aluminum radiator brazing furnace saves 47% nitrogen and 35% electricity
Our radiator brazing furnace success stories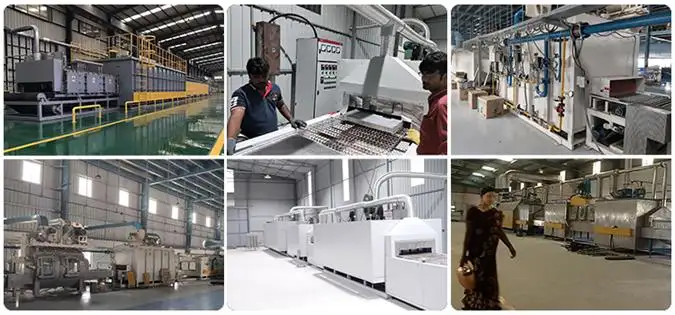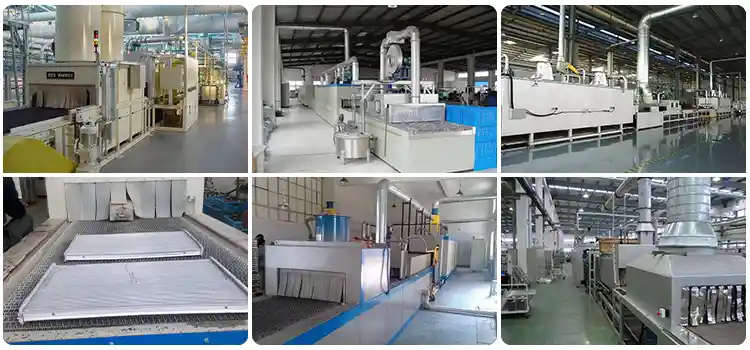 Q & A
Q: How many containers are needed for this brazing furnace?
A: Usually, it needs 3 containers, and the small-size brazing furnace only needs 2 containers. The large size needs 4 containers
Q: What is its packaging?
A: The Brazing furnace is a big machine. Our packaging is to wrap it with plastic film and then put into the container
Q: Can we use the same aluminum brazing furnace for the radiator core and condenser core?
A: Certainly, But they can't produce at the same time because the temperature of the two is different, We can produce all radiators first and then condensers
Q: Can your brazing furnace use natural gas to heat the temperature?
A: Of course, but the price of aluminum brazing furnaces for radiators heated by natural gas will be higher