summarize
The purchased furnace comes from us. We provide full furnace brazing services, from manufacturing aluminum fins to complete radiators, Our team has an average working experience of more than 15 years. We provide brazing furnaces and technical services for many factories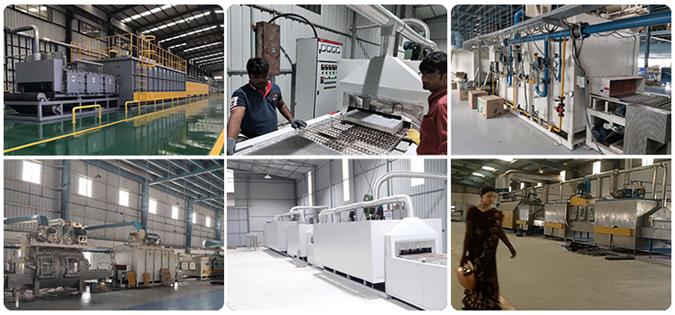 furnace brazing services include the following
What about the surface oxidation of the aluminum core?
How can the core surface of the radiator disappear if it is black?
What is the proportion of flux used in the normal production of the brazing furnace?
How to better control the temperature uniformity of the brazing furnace?
What is the best operating speed of the brazing furnace?
How to better provide production efficiency and ensure the quality of aluminum products?
How can the rapid production of aluminum fin ensure its effective size?
How to effectively control the core shrinkage of the aluminum radiators?
There is an aluminum pipe leaking in the core of the aluminum radiator. How to repair it
When is the best time to use nitrogen in the furnace brazing?
Our aluminum brazing furnaces success stories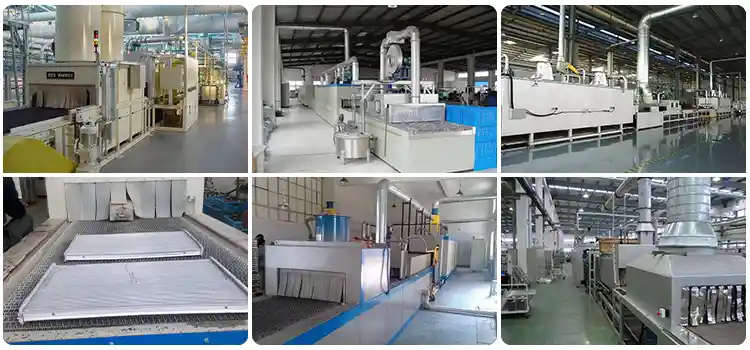 Features of brazing furnace
We have simplified the smoke exhaust structure of the entire brazing furnace, reduced fans, and made cooling and smoke exhaust more efficient and power-saving,
Mafu of the brazing furnace adopts ss613l stainless steel, which provides an effective guarantee for the long-term and stable operation of the generator
Full-automatic temperature control system, with a temperature rise of 0-650 degrees, no need for engineers to watch, and automatic operation throughout the whole process, we can control the temperature rise of 30-80 degrees per hour
We accept customization in terms of size, structure, heating energy, such as natural gas or electricity
The mesh chain is made of 304 stainless steel, and the production speed is 0-1500 meters/minute
Two independently operated flux stirring systems, one for the surface of the aluminum core and one for the head plate of the aluminum core