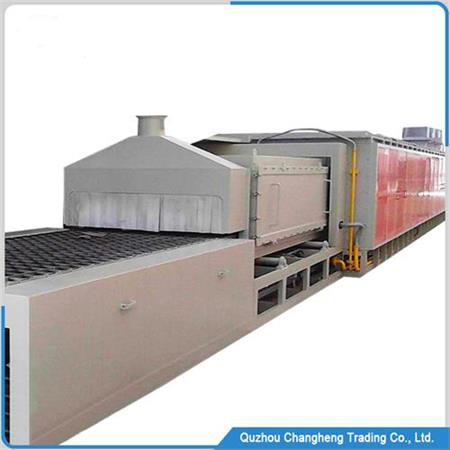 furnace brazing outline
The Furnace brazing is a key machine for producing aluminum radiators and automotive condensers. This furnace adopts a continuous production method. It is a customized brazing production line for large OEM factories
Its tunnel length is 12 meters, width is 1.2 meters, and height is 0.25 meters. The raw material of Mafu is stainless steel 316L, with a thickness of 10 mm. We use the latest argon arc welding technology to manufacture Mafu furnaces,
This welding technique is the same as manufacturing large ships, Mafu adopts a two-layer structure design, which has an excellent thermal insulation effect and saves energy
We have made the latest technical improvements to the nitrogen pipeline inside Mafu. With the same production speed and volume, nitrogen usage has been reduced by 35%.
Electric cabinet
We have installed a wall-mounted air conditioner for the control system cabinet of the brazing furnace with great care, Using it in high-temperature environments can also maximize its performance,
The temperature control adopts thermocouple acquisition, centralized management, and distribution by PLC, To achieve good temperature uniformity
Human-computer interaction uses an industrial computer with a mouse and keyboard, while the screen can be touched, The operating system is Windows 11
Other electronic components are from the internationally renowned brand Siemens
flux stirring
This production line is complete, including a drying area, brazing area, flux stirring area, cooling area, etc, Two mixing tanks have been specially installed for flux spraying.
The two mixing tanks can be configured with different flux concentration ratios,
one for the entire surface of the aluminum core, and the other for the head plate of the core
A space of 2 meters has been reserved in the solder spraying operation area, providing convenience for workers to operate, Flux spraying, stirring, and recycling is a perfect circulation system
furnace brazing aluminum success stories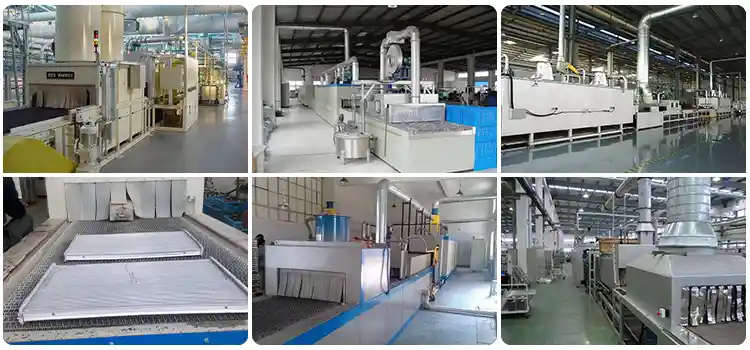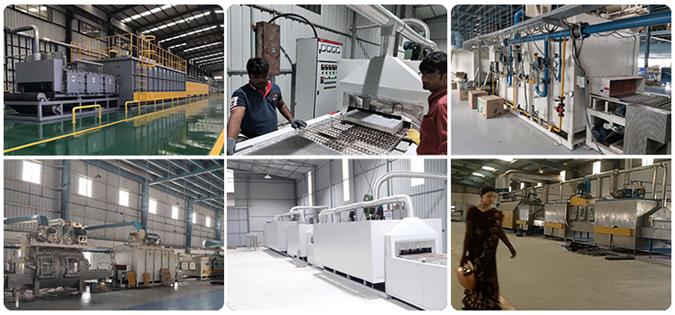 furnace brazing video