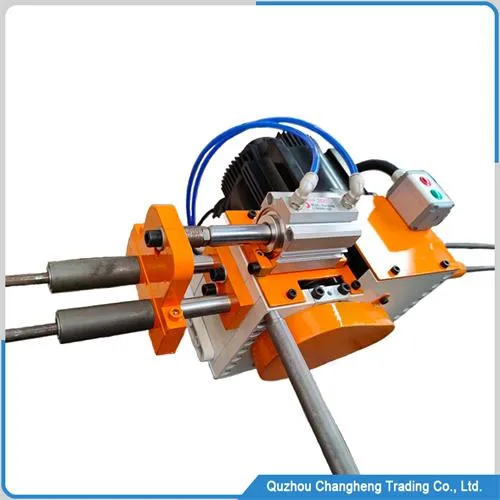 heat exchanger fin machine outline
Heat Exchanger Fin Machine is an aluminum fin machine that produces heat exchangers. It can also produce metal materials such as iron foil, copper foil, stainless steel foil, and titanium alloy foil,
It is a device that can operate continuously without human intervention. It leads the market with its reliability and efficiency, leading the mechanical industry. This machine has an automatic lubrication device, Preset production quantity, (when the production quantity reaches the standard, the machine will automatically stop), and other characteristics, which are far superior to our competitors
The machine is composed of an uncoiling feeder, fin production machine, cutting machine, and other supporting equipment.
It is an unattended and efficient machine for continuous production.
technical parameter
| | |
| --- | --- |
| ITEM | DATA |
| certificate | CE |
| Working Size | 350/450mm |
| fin type | customizing |
| control system | touch screen |
| lubrication system | automatic |
| Power Supply | 380V 50Hz |
| Delivery time | 68 days |
| power | 5.5kw |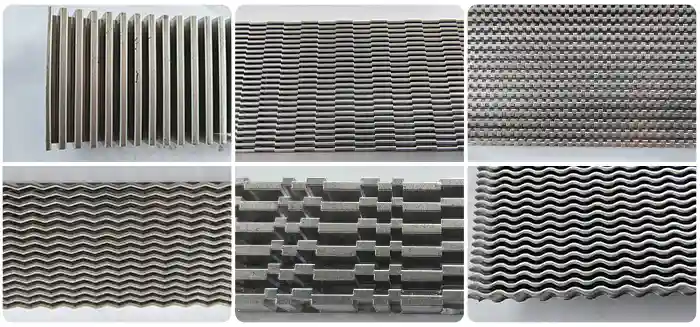 heat exchanger fin machine merit
Heat Exchange Fin Machine has a variety of advantages that have attracted the attention of market and industry users. Heat Exchange Fin Machine adopts advanced technology, featuring a compact structure, beautiful appearance, high durability, efficient production, easy operation, and high accuracy, greatly improving the production efficiency and quality of the product.
In addition, the machine can also effectively reduce production costs, making enterprises more competitive. It not only saves human and material resources but also has a high-profit return rate, quickly winning the trust and praise of users.
heat exchanger fin machine video
summarize
In summary, Heat Exchange Fin Machine is an efficient, automated, and reliable machine with excellent technical parameters and multiple advantages.
Its emergence has injected new vitality and power into the modern manufacturing industry. If you are seeking to update the fin machine and improve its cost capability, our machine is definitely your best choice!