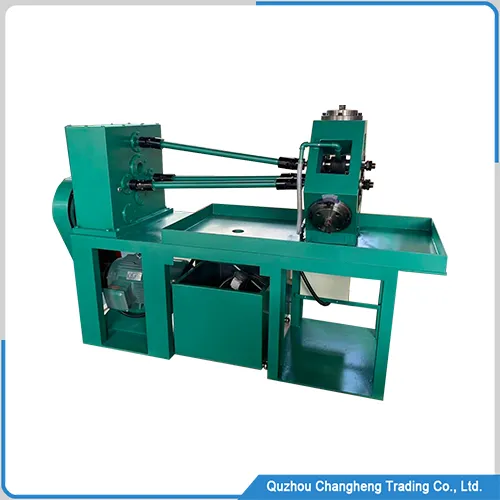 Condenser fin mold outline
The condenser fin mold is a high-speed continuous production of die, this stamping die in the heat exchanger industry has a very wide range of use, such as the production of condenser aluminum fins, evaporator foil fins, and so on
This large-scale condenser fin mold is composed of several independent small stamping modules, guide posts and large stamping templates, and raw material transfer modules. Each module completes the corresponding stamping work to achieve the purpose of continuous production
The raw materials of the condenser fin die are high-speed wear-resistant steel, SKH51, SKH11, etc., which can be used to produce 500 times per minute, and the service life is as large as 100000000 times without maintenance
When the press is in continuous production, the continuous condenser fin mold has a stepper device that automatically transmits raw materials and can follow the production speed of the press
The hole arrangement of the fin mold can be flexibly combined to change the size of the produced fin easily. This means that one mold can produce products of multiple sizes, saving the investment cost of molds for the factory
We can accept the customization of molds of any size to match the customer's aluminum fin design.
Why choose us
Professional experience in condenser fin mold manufacturing for 16 years
Our mold warranty is much longer than our competitors
Our factory manufactures molds A-z independently, so our prices are very competitive
According to your fin design, we can customize any type of fin mold
Our factory has a long-term inventory of raw materials, providing an effective guarantee for rapid delivery
We will provide samples to you for confirmation before delivery.
| | |
| --- | --- |
| name | raw material |
| big mold plate | EN C45 |
| Punching needle | SKH51 |
| Louver parts | SKH51 |
| Small mold plate | Cr12MoV |
| Spring | 50CrVA |
Q & A
Q: Can you make your progressive die according to my design
A: Yes, each of our molds is customized according to customer requirements
Q: What is the delivery time of your condenser fin mold and progressive die?
A: Our mold delivery time is 55-65 days
Q: What is your progressive die package?
A: Our molds are packed in wooden cases
Q: Which stamping machine is your mold suitable for?
A: Our dies are suitable for more than 90% of stamping machines; You can contact our engineer and provide pictures of your stamping machine