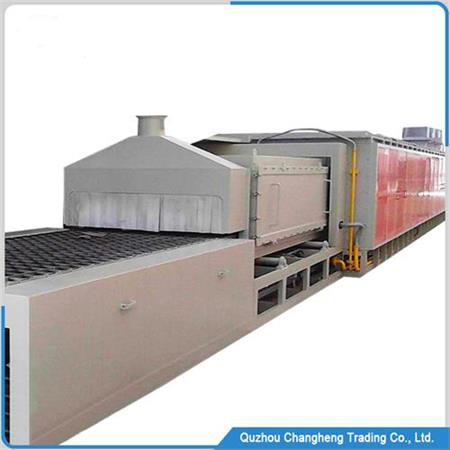 Special Fin Machine outline
The Special Fin Machine is a machine specially designed for making radiators and evaporators and heat exchangers, It's already one of the best and smartest devices on the market. The remarkable features of this device can be boiled down to the following
1, Four columns are installed with cylinder liners to prevent wear
These cylinder liners absorb all the load and wear of the equipment during use, and the longitude and latitude of the four columns above are consistent,
And it is equipped with a fully automatic hydraulic oil lubrication device, making the equipment more stable and efficient.
2, There is a positioning device at the position where the mold is installed
This positioning device can ensure that mold replacement can be carried out quickly, which provides convenience for engineers to operate and greatly saves time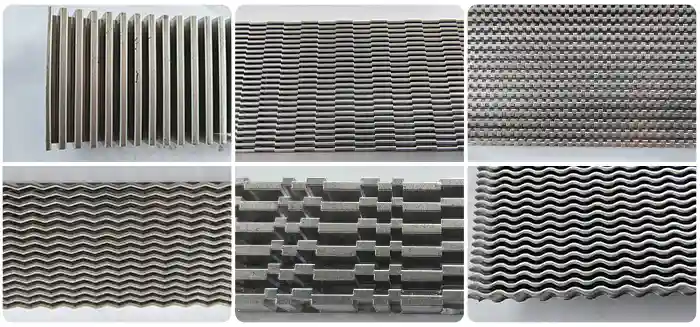 3, Automatic lubricating oil supply
We have carefully designed a cleaning device for foil raw materials, which can add lubricating oil to the raw materials and also clean the surface, which partially ensures the stability of the equipment during use and further extends the service life of the mold
4, Quick replacement of raw material coils
The innovation lies in the fact that the device can quickly replace coils of different sizes of raw materials according to different customer requirements, and produce different fins to ensure that each customer's needs are met.
5, Please be sure to cut the product with the same size and height
Special Fin Machine is equipped with a servo motor, which ensures high consistency in all fin sizes throughout production through high-precision stability
ITEM
DATA
certificate
CE
Working Size
350/450mm
fin type
sawtooth
wave
straight line
window shades
Little ripples
swelling
customizing
Machine Parts
Fin host
Uncoiling feeder
Lubrication device
Servo cutting machine
Control system
Link Line
Power Supply
380V 50Hz
Delivery time
67 days
power
7.5 & 5.5kw
summarize
In summary, the Special Fin Machine is an innovative and trustworthy device. Its intelligent and high-precision production method is the best choice for any factory or enterprise to improve production efficiency and quality.
Special Fin Machine video
Factory display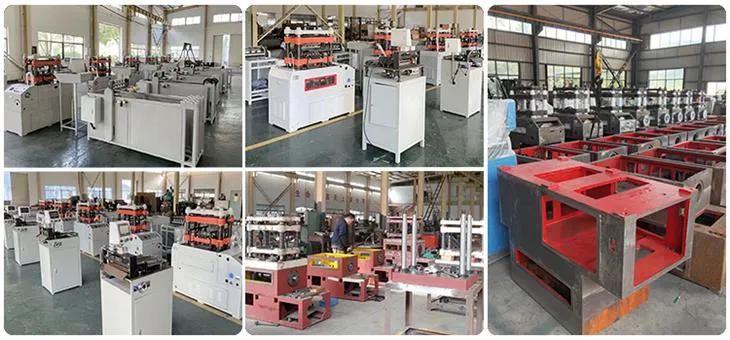 Our Success Stories