radiator production line outline
A few years ago, we provided a complete radiator production line and technical services for a new aluminum radiator factory in India
We provide efficient, reliable, and high-quality radiator production lines to meet your production needs.
Our team can provide you with comprehensive support and services, including equipment installation, employee training, after-sales service, etc.,
to ensure that your production line operates with the highest efficiency and lowest cost.
At the same time, we can also provide complete solutions based on your production plans and needs to maximize your production capacity and profits.
Contact us now to start your radiator production plan!
1, radiator leak testing machine
This radiator testing machine is used to check the air tightness of various parts and finished products.
Compared with the original model, the instrument has enhanced the functions of the extended output port,
quality management, and communication, added multi-channel parameter setting and selection,
large capacity recording and storage, data transmission of U disk, etc., at the same time,
it improves the differential pressure resolution and the convenience of operation and can realize the automatic test of all test objects under different conditions.
2, Radiator plastic tank crimping machine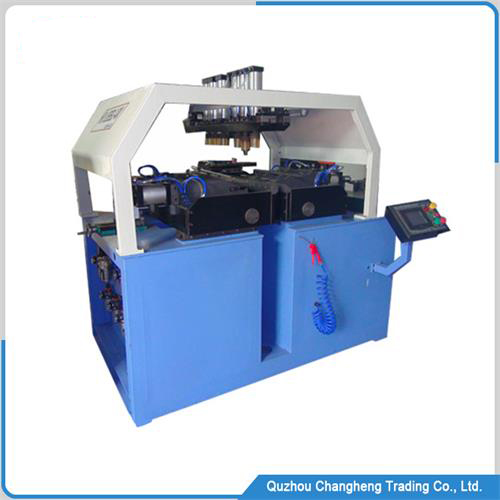 This radiator crimping machine is mainly used for aluminum radiator assembly, The head plate on the radiator core, the sealing gasket, and the plastic tank are combined together,
the claw teeth on the main plate are bent and the edge feet of the water chamber is tightly hooked, so that the water chamber and the core body are closely integrated to form a closed container.
3, aluminum fin machine  
the radiator fin roller machine is the key machine for processing condensers and radiators and intercoolers, Its total power is 3.5kw. The fin roller mold is made with high precision. The length of the fin is controlled by the servo motor counting. The length of the machine is more than 5 meters, and the production is 120 meters per minute
4, radiator production line of core builder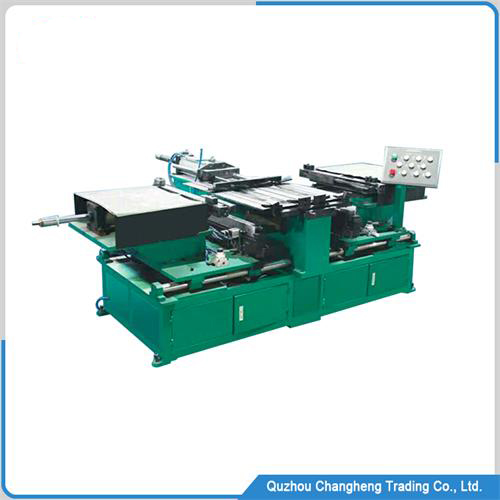 The radiator core assembly machine is used for the assembly of the Automobile radiator core and condenser core Intercooler core and oil cooler core.
The whole machine works smoothly, assembly is quick, easy to operate,
low energy consumption, and noise-free, the center distance of the flat core pipe is accurate,
the heat dissipation belt is compact and even,
the core of the radiator is formed neatly and beautifully, the assembly size is accurate, and it is easy to braze.
Our engineers are in the factory