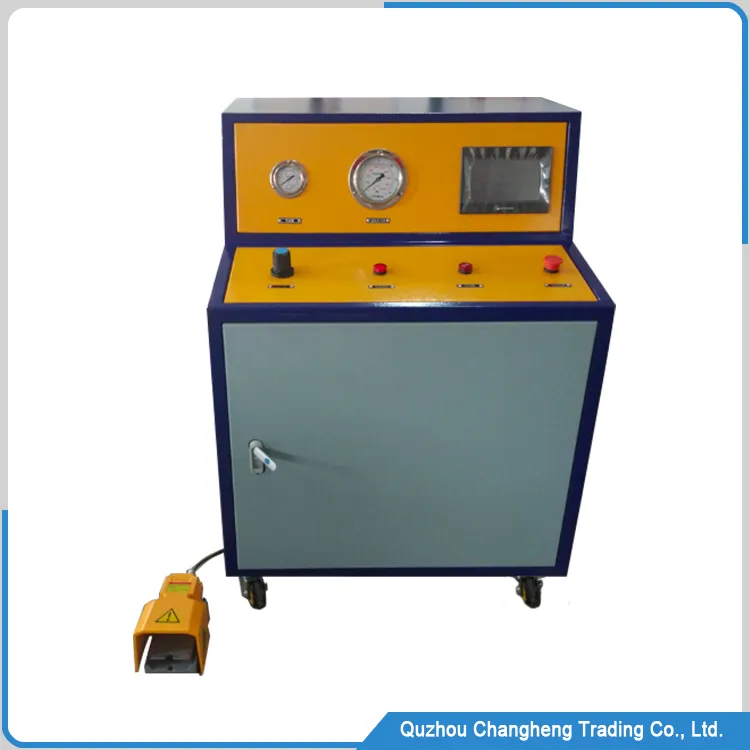 The Portable expander machine is a device specifically designed for expanding tube heat exchangers. Widely used in fields such as HVAC, refrigeration heat exchangers, and petrochemical industry.
Its characteristic is convenience, which can produce pipes of different materials and sizes. For pipes of large expansion heat exchangers, it is very easy to operate and can help customers improve production efficiency and reduce costs.
| | |
| --- | --- |
| Parameter | Value |
| machine language | servo motor |
| Expansion tube length | 5-10m optional |
| Control type | PLC |
| Touch screen | Yes |
| machine Language | English & Chinese |
| tube diameter | customized |
portable expander machine advantages
1, The machine can adjust the expansion length size at any time according to production needs to adapt to different product requirements. The cost of using this machine is also very low because it is very easy to maintain and maintain.
2, The portable expander machine has no material limitations and can produce pipes of various materials, including copper pipes, aluminum pipes, stainless steel pipes, etc. Can produce pipes of any length and diameter. This allows customers to arrange production plans more flexibly and improve production efficiency.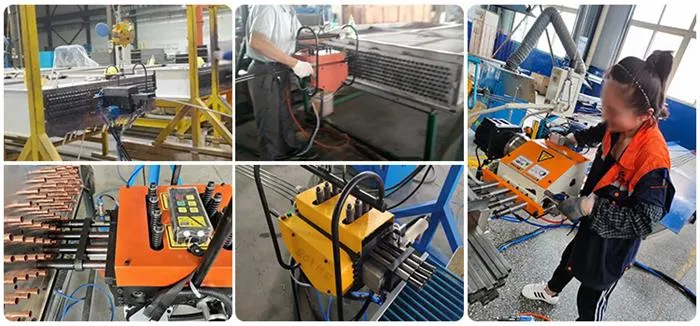 3, The portable expander machine is driven by a servo motor, which can accurately control the length and size of the expansion tube. To meet the factory's requirements for dimensional accuracy. The operation of this machine is very simple and does not require professional technical personnel to operate, thereby reducing the production costs of customers.
4, The portable expander machine can also customize touchscreen text in any language, making it convenient for customers to operate and manage their devices. Customers can choose the language and text of the operation interface according to their own needs
Q & A
Q: My heat exchanger core is 10 meters long. Can this machine be used?
A: This machine can normally expand pipes by 10 meters.
Q: The pipe is made of stainless steel 304 material. Can this machine expand it?
A: This portable expander machine can expand pipes made of stainless steel 304 material.
Q: This machine is driven by hydraulic pressure or servo motor
A: Our latest generation of machines is driven by servo motors, and we also have hydraulic-powered machines available for supply