aluminum brazing furnace Overview
Welcome to our aluminum brazing furnace factory! As a top manufacturer in China, we are honored to introduce our aluminum brazing furnace to you.
The brazing oven has efficient thermal conductivity and strong temperature uniformity, enabling rapid and stable brazing of aluminum materials.
Compared to traditional gas and electric welding technologies, aluminum brazing furnaces can achieve higher production efficiency and lower energy consumption, thereby reducing production costs.
Whether you are producing radiators, condensers, or intercoolers, our brazing furnaces can meet your needs. We can adjust and customize it according to your specifications to ensure it can best adapt to your factory capacity and product size.
Our brazing furnaces not only provide excellent performance and quality but also have a very long life and durability. Maintenance is also very simple and can quickly restore it to its new state.
ITEM
DATA
maximum temperature
720℃
Fastest speed
1800mm/min
Control system
industrial computer
Nitrogen protection
Yes
Tunnel size
800 * 250mm
Heating energy
electricity
natural gas
Flux tank
2 pcs
Secondly
our aluminum brazing furnace is technologically advanced, with automatic control systems and remote monitoring systems, which can ensure the stability and consistency of the production process. At the same time, it also has multiple safety protection mechanisms such as explosion-proof, fireproof, and leak-proof, ensuring the safety of the workplace.
If you are looking for a high-quality and efficient brazing furnace, our product will be your best choice. We look forward to providing assistance to your production, solving difficulties in the production process, and helping you achieve success. Please contact us for more information
aluminum brazing furnace video
Our Success Stories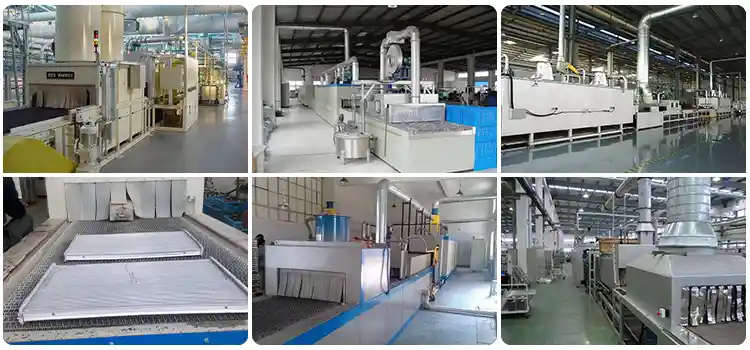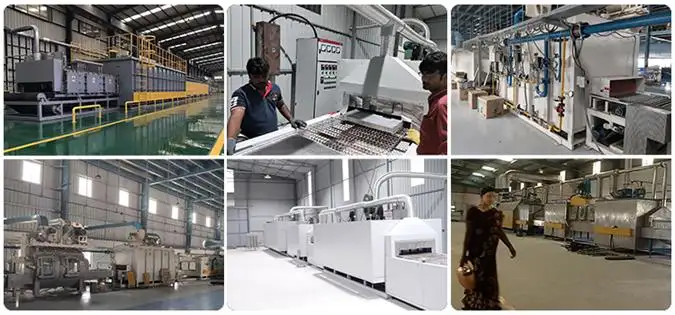 Q & A
Q: What products can this device produce?
A: This equipment can produce car aluminum radiators, car aluminum condensers, car aluminum intercoolers, new energy car battery panels, and other aluminum products.
Q: Aluminum brazing requires a high level of production technology. What technical support do you provide?
A: The purchase of brazing furnace comes from us, and we will provide all technical support.
Q: What are the working dimensions of this production equipment?
A: We customize the production size based on your product size.