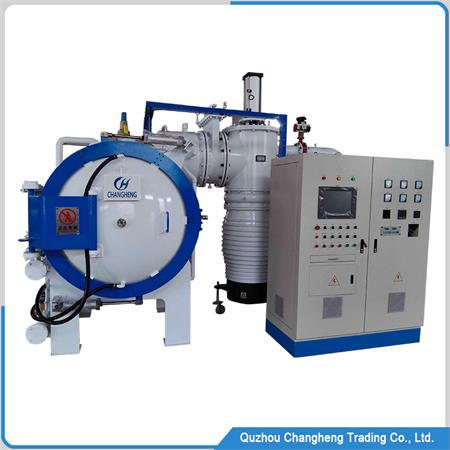 radiator vacuum packaging machine
The radiator packaging vacuum machine can automatically draw out the air in the packaging bag, and complete the sealing process after reaching the predetermined vacuum degree. Paste the plastic film on the cardboard, and then complete the packaging
This packaging vacuum machine is often used in the food industry because, after vacuum packaging, food can resist oxidation to achieve long-term preservation.
However, with the development of industry at any time, more and more industries also use vacuum packaging, such as auto parts, household products, children's toys, hardware parts, motorcycle parts, house decoration parts, etc
The appearance of vacuum packaging is beautiful. It has a certain ability to protect the product from oxidation. It has many advantages. Everyone likes products with vacuum packaging
application area
The vacuum packaging machine uses plastic or plastic aluminum foil film as the packaging material,
Vacuum packaging of liquid, solid, powdery paste food, grain, fruit, pickles, preserved fruit, chemicals, medicinal materials, electronic components, precision instruments, rare metals, etc,
Vacuum-packed articles can prevent oxidation, mildew, moth-eaten, rot, and dampness, and extend the shelf life.
It is especially suitable for tea, food, medicine, shops, research institutions, and other industries,
The utility model has the advantages of a beautiful appearance, compact structure, high efficiency, simple operation, seat wheel at the bottom, convenient movement, etc.
Select suggestions
Packaging speed. In order to improve production efficiency, a double-chamber or multi-chamber radiator vacuum packaging machine can be selected to improve the progress of the whole production.
Whether the packaged products need to be filled with other protective gases. A multifunctional condenser vacuum packaging machine with an inflation device can be selected.
Requirements for vacuum degree of packaged products. If the packaged goods can be well preserved only under the condition of high vacuum, the cavity vacuum packaging machine shall be selected.
Requirements of the composition state of packaging products on the vacuum packaging machine.