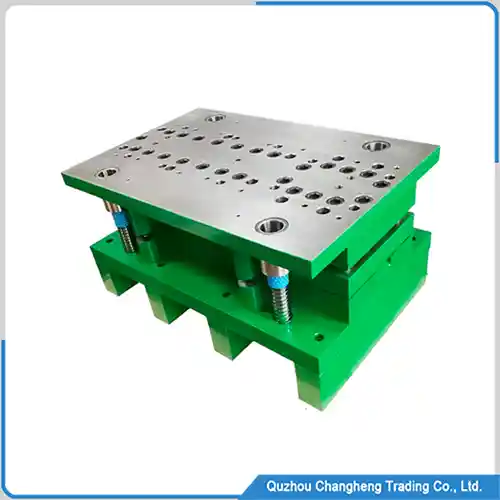 progressive stamping die outline
The progressive stamping die is a method of gradually manufacturing products by gradually manufacturing parts to form a complete product.
This technology can greatly improve production efficiency and product quality while reducing production costs and waste generation.
For early technology integration, our engineers utilized SolidWorks, CAD, UG, and other professional industrial applications
We allow progressive stamping die to be customized for a variety of metal components, including vehicle and motorcycle parts, hardware, everyday electrical components, etc.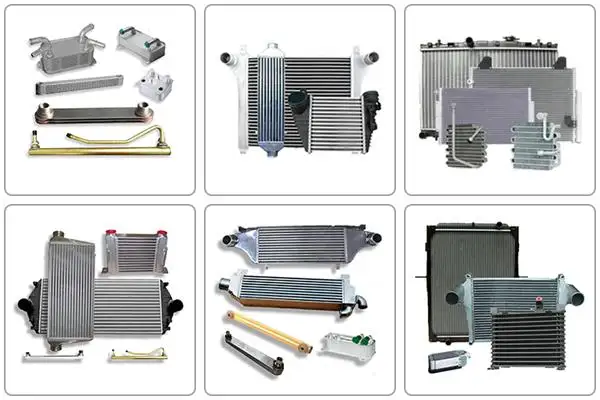 ITEM
DATA
Delivery time
45 days
Formwork flatness
+/-0.01mm
Our Certificate
TS16949
CE
ISO9001
Die Material
MD40
MC53
SKH-9
SKD11
Die part accuracy
+/-0.01mm
MOQ
1 PCS
Die size
custom made
Why choose us
Provide a prompt response and a quotation for your design.
Being an expert in the design, creation, and production of hardware part molds
Capability for effective cost control and unexpected value-added services
High-quality control with ongoing development, with no concerns regarding the use of progressive die and stamping
A qualified design team, a precise mold-making machine, and mold-testing tools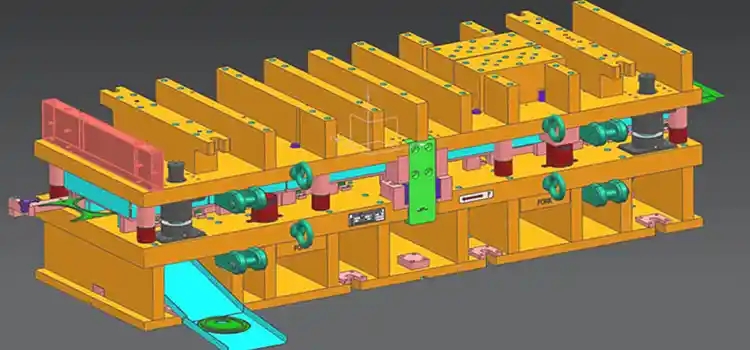 progressive die-stamping video
Q & A
Q: Is the mold adjusted in your factory?
A: Sure, all of our Continuous stampings die will be put through testing in China, and samples will be shipped to your facility via express for inspection. Alternatively, you can hire a third party to check the goods at our factory.
Q: Can you provide some samples?
A: Absolutely, we can offer free stock samples for both metal and plastic parts. Bespoke molds and mold components are unable to produce samples. Please be aware
Q: Are the drawings given to you safe?
A: The company's internal papers are all within the system's control, thus none can be automatically sent out. We won't send the drawings to a third party without your consent. Please feel at ease.
Q: What is your after-sales policy
A: Our mold warranty period is 12 months or 300'000 times of mold production