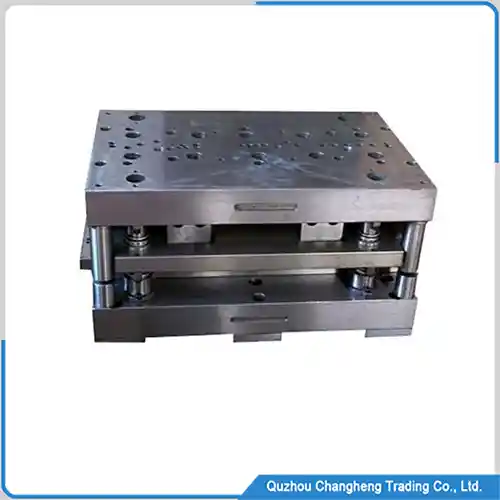 Continuous stamping die outline
The high-precision Continuous stamping die is used for all kinds of metal stamping, with a controllable tolerance of 0.002mm
We accept the customization of continuous molds for various metal parts, such as auto and motorcycle parts, hardware tools, electrical parts for daily use, etc
Our engineers can use SolidWorks, CAD, UG, and other professional industrial software so that there is no obstacle to the early technology docking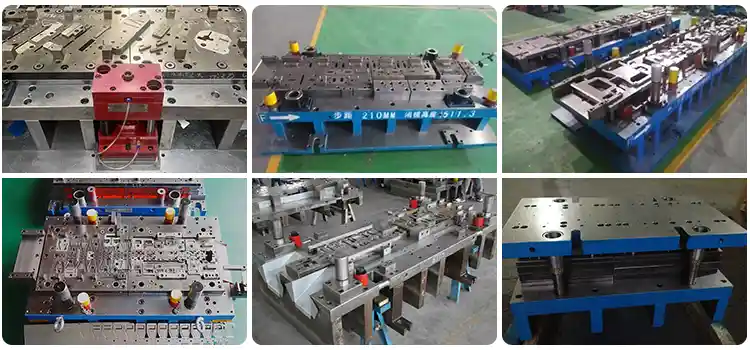 Item
Data
Die part accuracy:
+/-0.002mm
Formwork flatness:
+/-0.005mm
Certificate:
ISO9001,
TS16949,
CE
Material:
MD40
MC53
HSS
SKH-9
SKD11
Production speed:
20-30 million
per month
MOQ
1 PCS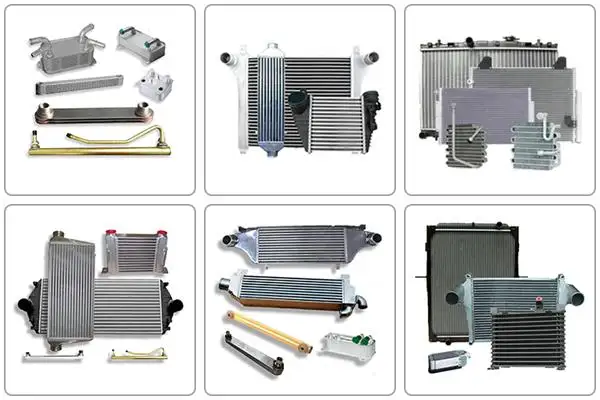 Why choose us
1. Respond quickly and quote according to your design
2. Specializing in the design, production, and manufacture of hardware parts molds
3. Efficient cost control capability and surprise value-added services
4. High-quality control with continuous improvement, no worries about using stamping die
5. Professional design team, precision mold manufacturing machine, and mold testing equipment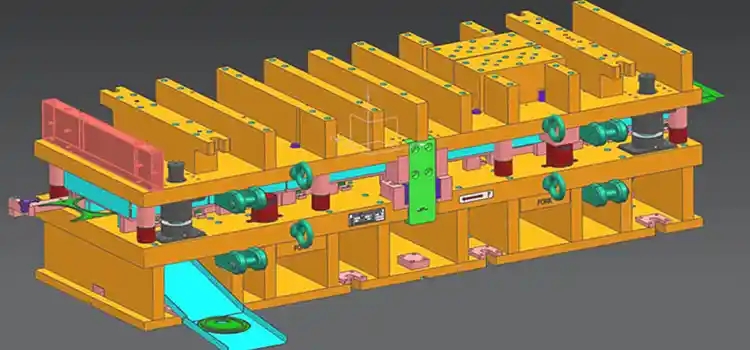 Q & A
Q: Is the mold adjusted in your factory?
A: Yes, all our Continuous stamping die will be tested in China, and the samples will be sent to your factory by express for your inspection, Or you entrust a third party to inspect the products in our factory
Q: Can you provide some samples?
A: Yes, for metal parts and plastic parts, we can provide stock samples free of charge. Customized molds and mold parts cannot provide samples. Please understand
Q: Are the drawings given to you safe?
A: Yes, all internal documents of the company are controlled by the system, and all documents cannot flow out automatically. Without your permission, we will not send the drawings to a third party. Please rest assured.
Q: What is your after-sales policy
A: Our mold warranty period is 12 months or 300'000 times of mold production