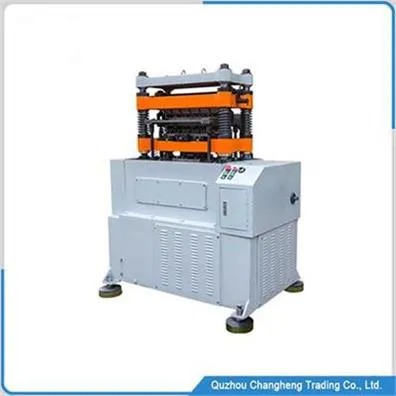 radiator fin rolling machine summarize
The radiator fin rolling machine is a shutter fin production line formed by rolling two roller molds, This equipment is composed of an aluminum foil uncoiler, an aluminum foil stable transmission device, two roller rolling dies, a counting control tool, a cutting tool, and control system, Together, they form a complete production line
The fastest production speed of this machine is 120 meters per minute, The fastest production speed of our latest generation of machines is 300 meters per minute, but its price will be higher.
Usually, large OEM factories will use this radiator fin rolling machine, We provide the service of customizing any roller mold size, and the minimum dimension tolerance can be controlled at +/- 0.02mm
This machine adopts a PLC control system and human-computer interaction with a touch screen. The electrical parts come from internationally famous brands such as Siemens and Mitsubishi,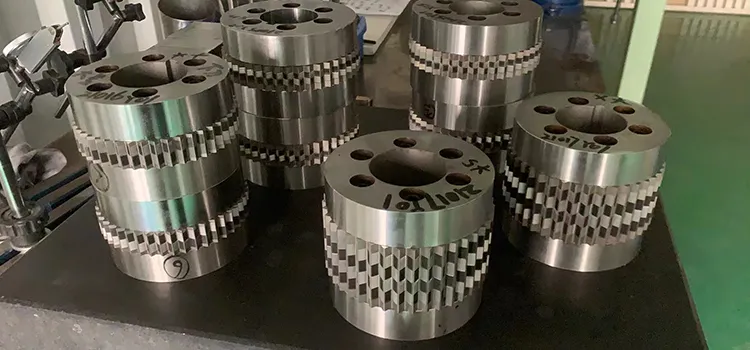 technical data
Main drive motor power: 2.2kw
speed: 0-120 M / min (CVT)
Air source pressure: 0.4- 0.6 MPa
Max cut-off times: 60 times/min
Dimension: 4600 * 650 * 1700mm
Fin Height: 8. 00 to 8.05 mm
Roller track: According to the design
Machine weight:1.5T
Width:12-102 mm combination.
Pitch: 2 to 4 mm.
Fin type: with lower(window shades)
Packing: wooden case
Delivery time: 45 days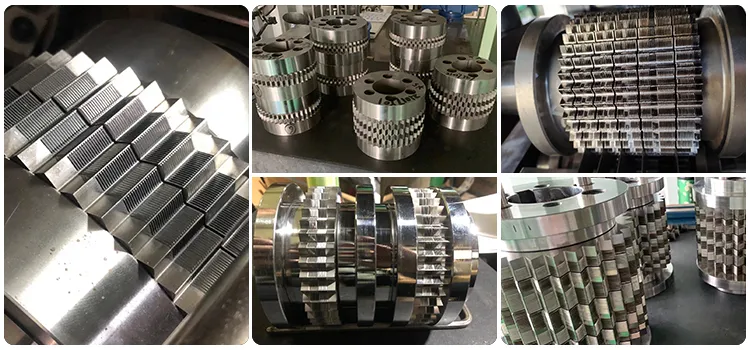 Field of use of this fin rolling machine
This condenser fin machine mainly produces foil made of aluminum and copper materials with a thickness of about 0.05-0.12mm. Its fins can be used in car radiators, car ac condensers, car air conditioning heaters, car evaporators, oil coolers, etc
Other industrial and marine fields are also widely used, such as the radiator and heat exchangers of air compressor
If you want to know more details about this machine, please contact our engineer, and we will send you all the information about this condenser fin machine