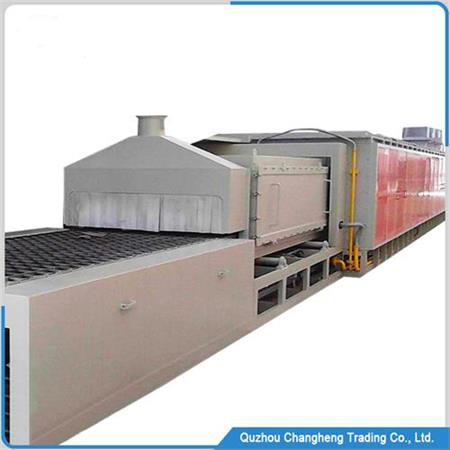 This is an LN2 tank for storing liquid nitrogen, with two layers of tanks nested together. The internal pipes are made of SS304 and the outer layer is made of iron Q345.
This LN2 tank has a maximum storage pressure of up to 2.0 MPa and can be manufactured for vertical or horizontal placement according to the customer's place of use. The maximum storage capacity can be customized according to customer needs,
This liquid nitrogen storage tank has a wide range of applications, and every aluminum brazing factory can require a liquid nitrogen storage tank and vaporizer to cooperate with the normal use of the brazing furnace.
The manufacturing process of this liquid nitrogen storage tank is very complex. Welding every small part requires a pressure test, and each weld seam needs to be repeatedly inspected. When it is manufactured, it needs to be vacuumed internally. The pressure holding time exceeds 3 weeks, and it must pass strict testing before it can be put into use
LN2 Tank Technical Parameter
| | |
| --- | --- |
| ITEM | DATA |
| Inner liner material | SS304 |
| Capacity | 3-30 cubic meters |
| Pressure | 0.5-2.0mpa |
| Shape | Circular |
| Appearance color | default white |
| Automatic pressure release | Yes |
| Storage medium | liquid nitrogen |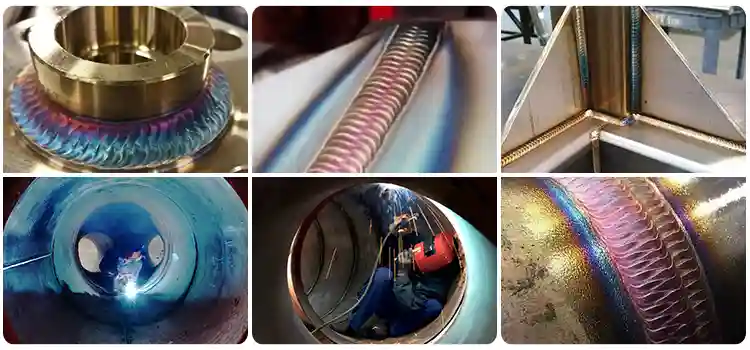 LN2 tank structure
The main material used internally is stainless steel 304, which is welded in three parts,
The exterior uses ordinary carbon steel as the raw material, which is welded with multiple parts,
The interlayer is filled with asbestos, which has good insulation and insulation effects,
The bottom of the 10m3 ln2 tank is equipped with a vaporizer and pressure protection device. All valves are made of SS316 material, which has excellent low-temperature and corrosion-resistance functions
This equipment has been installed with a pressure increase valve, pressure decrease valve, filling liquid nitrogen valve, automatic exhaust valve, etc
Our Success Stories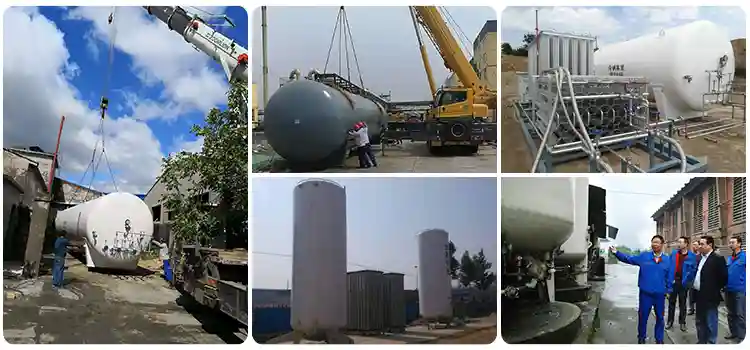 About Transportation