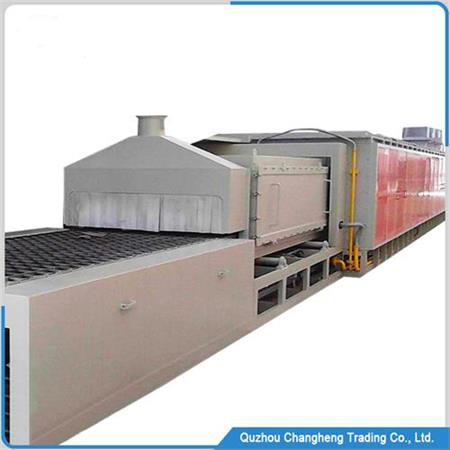 aluminum fin machine Brief introduction
The heat exchanger aluminum fin machine is a highly efficient device with a unique design that enables rapid press production,
The advantages of the machine are obvious. Firstly, its body is made of integrated cast iron material, which has good strength and durability. The surface is coated with a layer of high-temperature and corrosion-resistant paint.
The aluminum fin machine can reduce energy consumption during industrial production, saving 15% electricity compared to the previous generation of machines, and improving production efficiency by 8%.
In other words, using fin machines can save energy and reduce production costs, which is very important for environmental protection and sustainability in industrial production processes.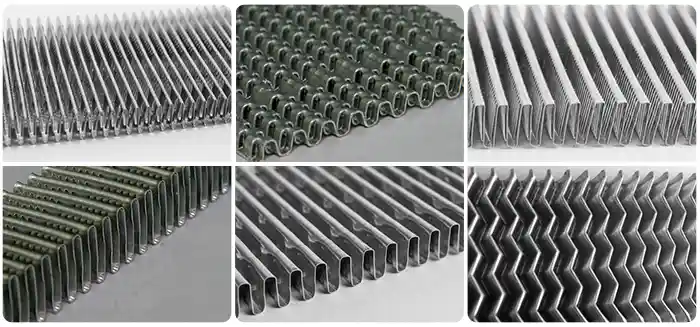 in addition
The fin machine also has design flexibility and is suitable for different heat exchange requirements. According to the needs of industrial production, different aluminum fin molds can be customized to produce various types of fins to meet the needs of different products, such as industrial aluminum heat exchangers, condensers, microchannel cooling, etc
Finally
The fin machine has the characteristics of simple maintenance and can achieve step-less speed change during operation, a fully automatic lubrication device, a PLC control system, and other advantages. Therefore, the machine is an economic and practical heat exchange equipment, suitable for different industrial production fields.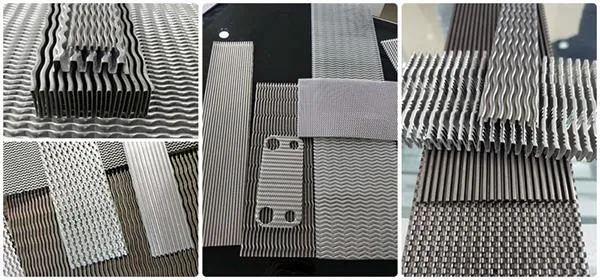 ITEM
DATA
raw material
iron foil
stainless steel
titanium alloy
aluminum
copper foil
Foil thickness
0.05-0.5
Max. Speed
144times/min
Machine brand
changheng
certificate
CE
About the aluminum fin machine
We are a fin machine factory from China. This machine can produce fins made of different raw materials such as aluminum, copper, stainless steel, titanium alloy, etc,
Our factory accepts customized fin molds of various shapes, such as serrations, waves, straight lines, blinds, etc
This machine is widely used in the military industry, ship manufacturing, and aerospace fields
Aluminum Fin Machine Factory Video
Our Success Stories