radiator factory describe
Provide machine and technical support for India's famous India radiator factory, All machines required for the production of radiators are provided for this factory,
Our engineers worked in this factory for a month, Our technical support team can provide a range of services,
including evaluating and maintaining existing equipment, installing and debugging new equipment,
and supporting and resolving problems encountered by customers when using equipment
Our technical services
To ensure customer satisfaction, the radiator factory technical support team also needs to provide timely and professional technical consultation to resolve some technical issues.
Team members usually need to have a good technical background
and experience to ensure that they can provide the best technical support services to customers.
In summary, technical support from the radiator factory is a key factor in ensuring that the radiator can maintain efficient and reliable operation.
We brought the best radiator quality in India to this factory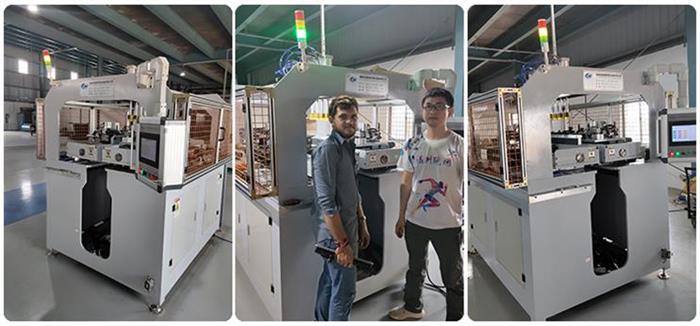 factory picture