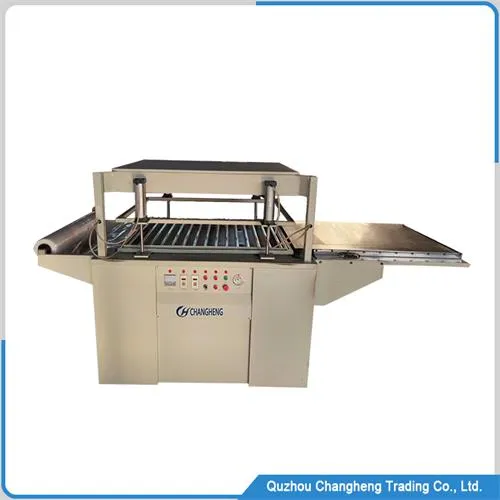 food packaging machine application field
The food packaging machine It is mainly used for the packaging of pickled vegetables and meat products, such as pickled mustard, pickled cabbage, shredded bamboo shoots, Flammulina velutipes, dried radish, ginger slices, pickled peanut, kelp, konjac, apricot mushroom, etc.
food packaging machine features
1. Automatic rotary vacuum food packaging equipment for bags separated by two rotary body compositions (filling and vacuum systems).
2. Easy to operate: PLC touch screen control, man-machine interface operating system, intuitive and easy to operate.
3. Easy to adjust: a really fully automated food packaging machine. Just part of the required input, parameters from the man-machine interface, all parts of the packaging machine can be adjusted to the desired command.
4. The high degree of automation: up automatic vacuum food packaging equipment, weighing, and packaging process to achieve unmanned. If there is a fault alarm occurs.
5. Perfect prevention systems may only detect whether it opens the bag and whether opening the bags is complete, in the case of inappropriate feeding does not feed heat sealing. No wasting bags and materials, it costs savings.
6. The device complies with hygienic standards of food processing machinery, equipment and material contact parts made of 304 stainless steel or other materials with food hygienic requirements processing, and ensures food hygiene and safety, in line with GMP standards.
7. The use of prefabricated bags, high sealing quality, and improved product quality.
8. Suitable packaging materials range: Matching multiple metering which packs fish aberdeen, pickles, roasted nuts, spicy puffed, liquids and other materials.
Why choose us
technical data
Model name: food packaging machine
Bags Specifications: W:70-180mm L:80-200mm
bag type: Stand-up pouches, handbags, zipper bags, 4-side sealing bags, 3-side sealing bags
Filling range: 20-500g
Weighing Accuracy: Error ≤±1%
Packing speed: 35-60 bag/min
Weight: 2400kg
Host power: 4kw
Drive power: 380V 50HZ 3-phase
Dimensions: 2200×2200×1600mm
Air consumption: ≥1.2m³/min
Cooling water: 15℃-20℃、3 liters/min
food packaging equipment video