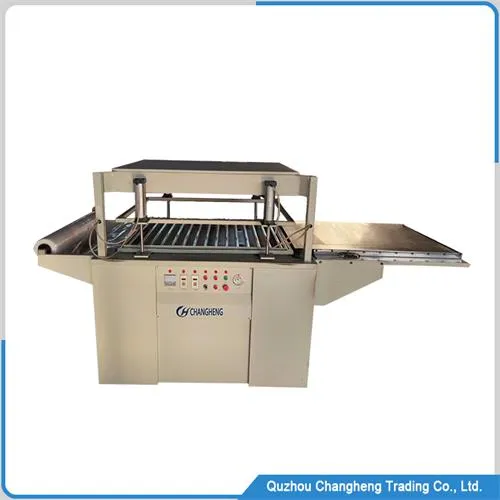 food packaging machine outline
We are a professional food packaging machine manufacturer in China, our products cover a variety of different types of packaging machines. Our machines not only improve your production efficiency but also ensure that your product quality reaches the highest standards.
Our packaging machines are suitable for various types of food packaging, such as bread, cookies, candy, and so on.
Regardless of your product type, we have the best solution. Our team can provide the most comprehensive advice and solutions to make your production process more efficient and accurate.
technical data
ITEM
DATA
Model name
food packaging machine
Bags Specifications
W:70-180mm
L:80-200mm
Filling range
20-500g
Packing speed
35-60 bag/min
Dimensions
220×220×160cm
Cooling water
15℃-20℃
3 liters/min
Host power
4kw
Weight
2400kg
food packaging machine advantage
1, Automated production: Food packaging machines can automate packaging, improve production efficiency, and reduce labor costs.
2, Improving product quality: Food packaging machines can accurately control packaging weight and size, ensuring the stability of product quality.
3, Hygiene and safety: packaging machines typically use high-temperature disinfection and cleaning measures to ensure cleanliness and reduce bacterial growth inside the machine.
4, Space saving: Our machines can be customized according to the size of the customer's factory space
5, Diversified packaging: Food packaging machines can provide personalized packaging according to different needs and tastes, improving the market competitiveness of products.
6, Efficient and Convenient: The food packaging equipment is easy to operate, requiring only simple training to master usage methods, reducing usage and maintenance costs.
Application scope
| | | |
| --- | --- | --- |
| biscuit | Expanded food | Potato chips |
| Almonds | Rice-meat dumplings | Tangyuan |
| Jelly | Solid beverage | Pistachios |
| Candy | Peanuts | Walnut kernels |
| Raisins | Candied fruit | Salted vegetables |
| Cereals | salt | Frozen dumplings |
Why choose us
With 15 years of experience in packaging machine manufacturing, we are able to control every detail and the quality far exceeds that of our competitors
Fully automatic control system, we can set any language for the touchscreen
The fastest delivery time for a standard food packaging machine is 15 days
Worry-free after-sales service, with our distributors and after-sales teams in major regions around the world
We have designed standardized parts for customized machines, which effectively control the cost of packaging machines and save money for customers. This is also a job we are very willing to do
When you purchase a food packaging machine from us, we will provide free technical training services to provide effective protection for your factory
food packaging machine video
Q & A
Q: What foods can this machine package?
A: This machine can package beans, grains, granules, and other foods. If you want to know more details, feel free to contact us at any time
Q: How many packaging bags can this machine pack per minute?
A: If your packaging bag size is 120*120mm, this machine can pack 60 pieces per minute.
Q: How does this packaging machine control the weight of food?
A: Our machine has a CNC weighing device, which is fully automatic and unmanned.